Gray's Crossing Swim & Fitness Center
Find yourself in a private fitness facility free of distraction, competition, and judgment. The Gray's Crossing Swim and Fitness Center is your solution for cardio, weights, and strength training.  It is steps from home but miles from your ordinary gym experience.
The Equipment You Need to Meet Your Goals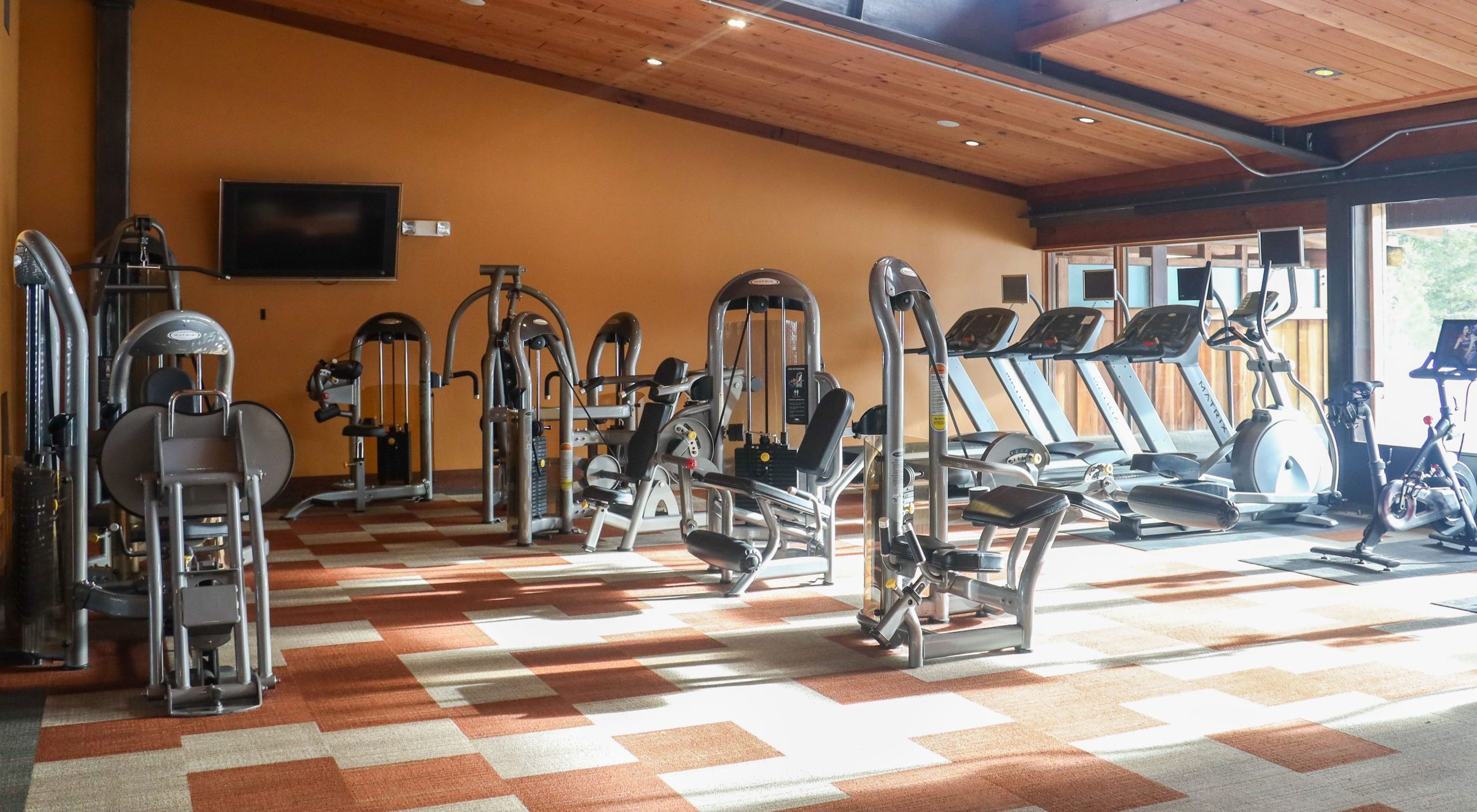 Cardio machines, weight machines, free weights, strength training equipment, and Peloton bikes.
Cardio Equipment
3 Treadmills
2 Peloton Bikes
2 Elliptical Machines
1 Recumbent Exercise Bike
2 Regular Exercise Bikes
Weight Training
Leg Press Machine
Arm Curl Machine
Lat Pull Machine
Abdominal Machine
Chest Press Machine
Shoulder Press Machine
Leg Extension Machine
Prone Leg Curl Machine
Standing Multi-Use Weight Machine
Benchpress Machine
Free Weight Sets: 2, 3, 4, 5, 6, 8, 10, 12, 15, 20, 25, 30, 35, 40, 50
Strength Training
Yoga Mats
Foam Rollers
Medicine Balls: 1kg, 2kg, 3kg, 4kg, 5kg
Exercise Ball
Bosu Ball
Resistance Bands
Aerobic Stepper Step
TRX straps
Indo Board
Ab Rollers
Inflatable Balance Disc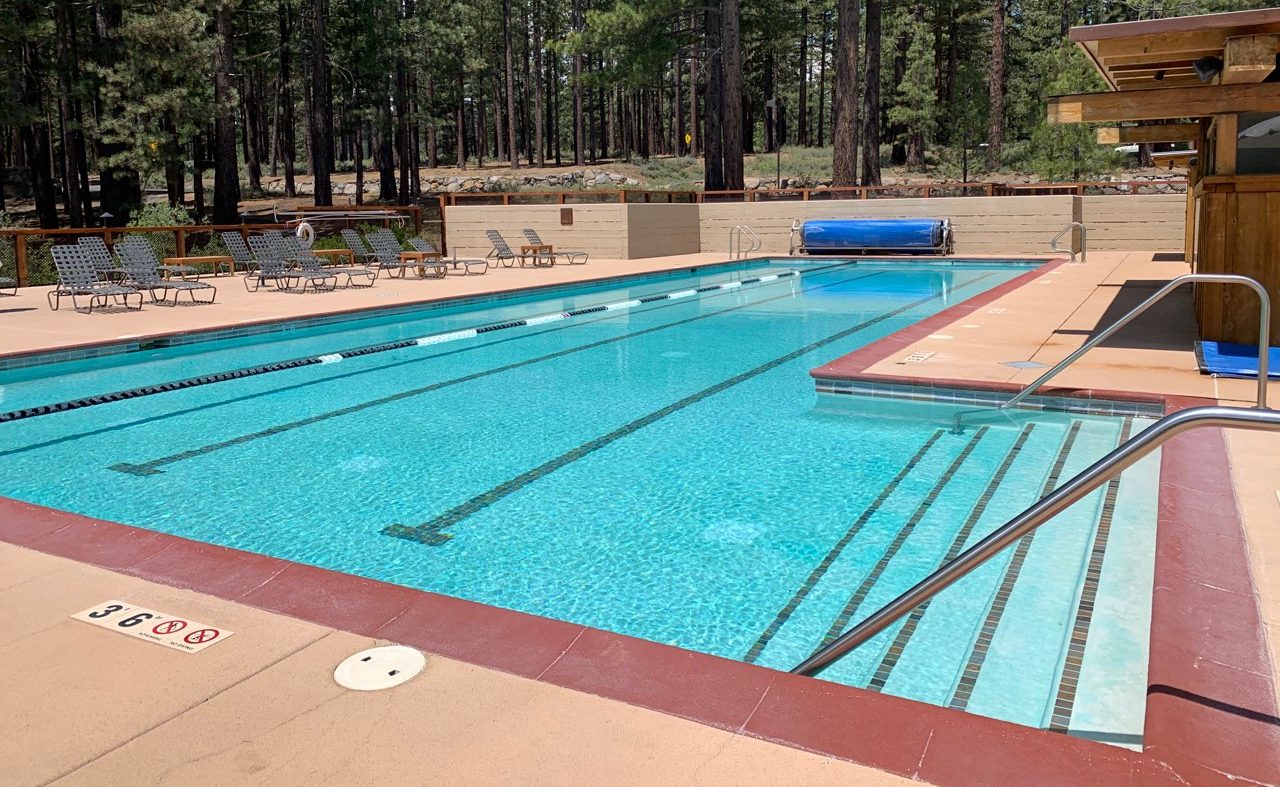 Relax in the lap (pool) of luxury at the Gray's Crossing Swim and Fitness Center. Typically open Memorial Day Weekend through late October, the pool is your private place to relax and soak in the Sierra sun.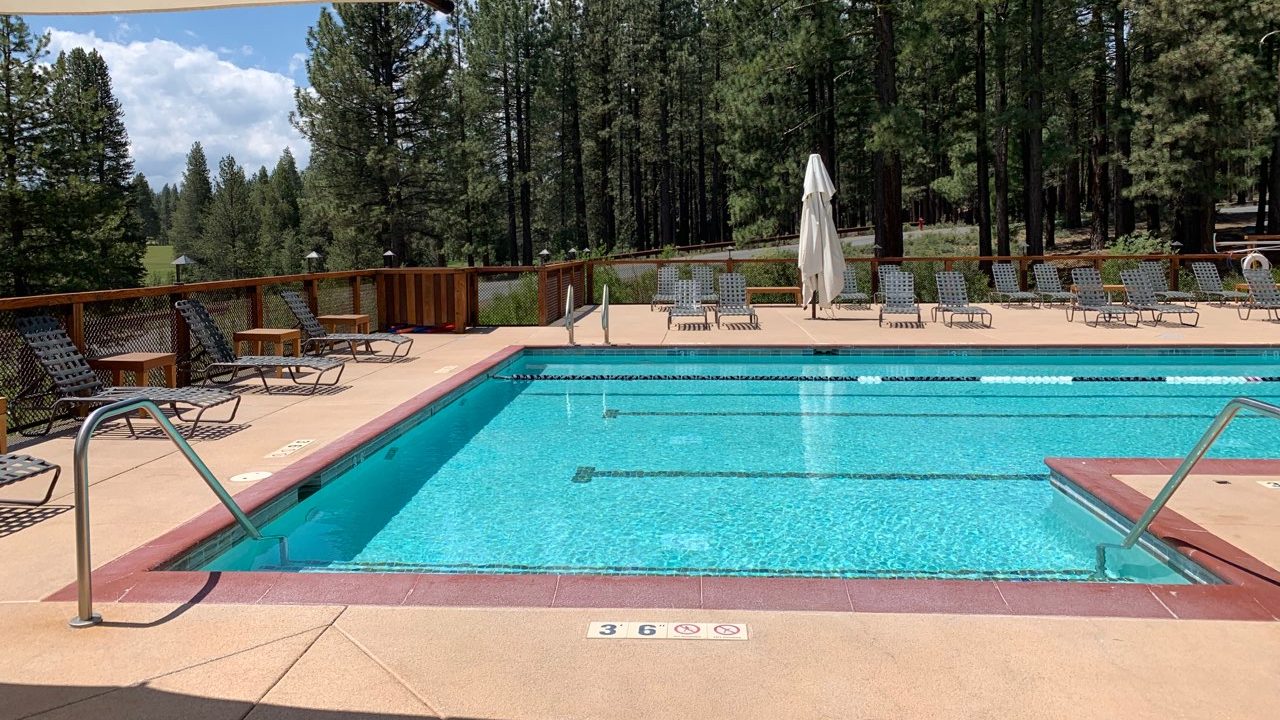 Heated to a perfect 82-degrees, this is how swimming is supposed to be. Swim a few laps, lounge by the pool under an umbrella, or order food from PJ's Restaurant next door.  Your private pool experience is whatever you want to make it.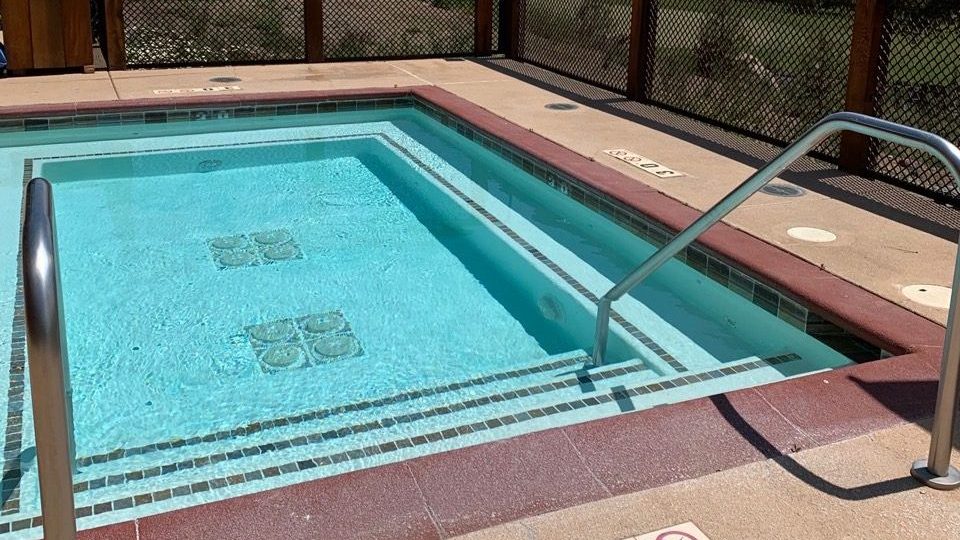 Perfect for summer evenings, the GCSFC outdoor hot tub is a gathering place for friends and neighbors. Take a dip while soaking in the surrounding mountain landscape complete with tall trees and a view of the 18th green.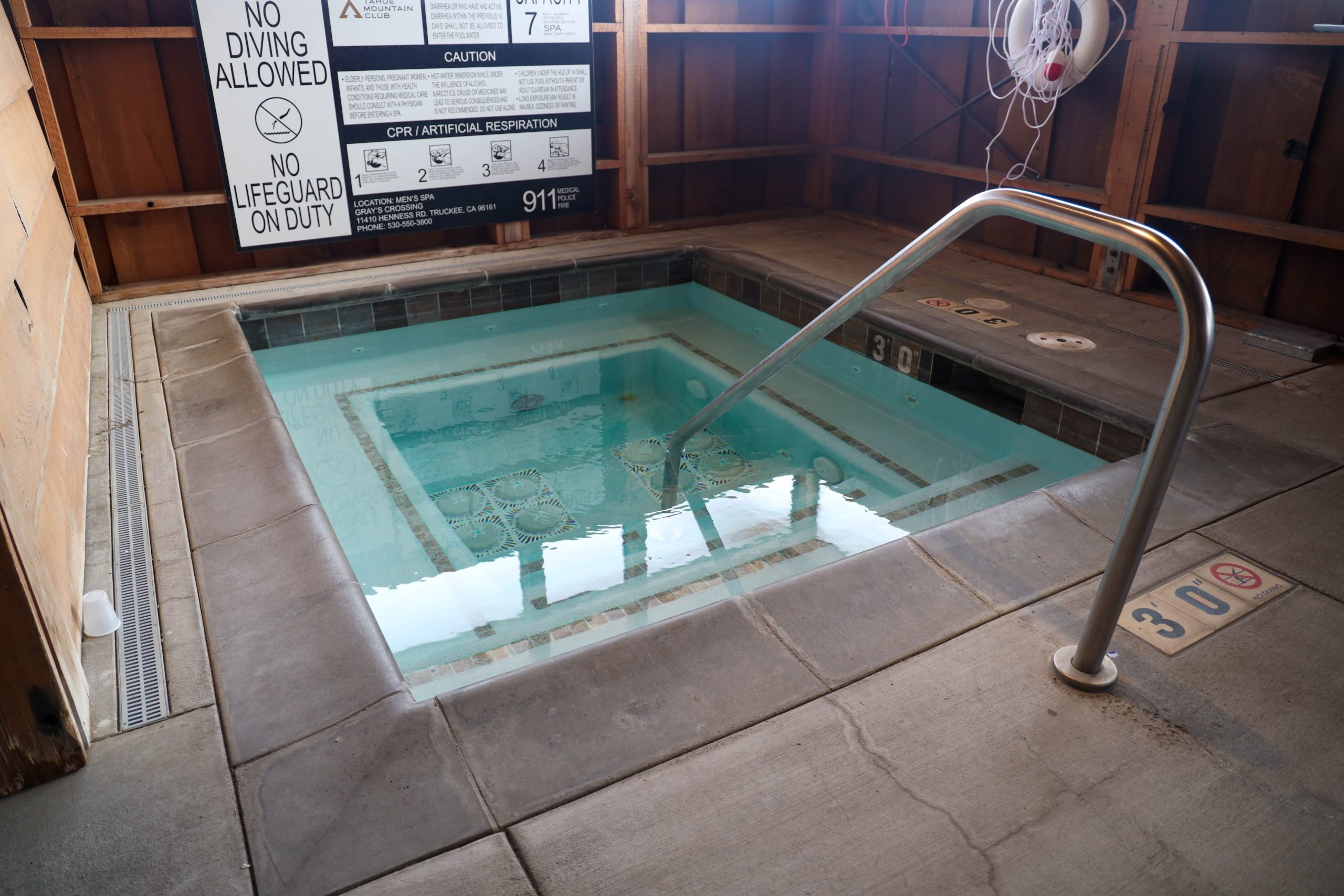 The GCSFC features two hot tubs that are open year-round. Protected from the elements by an enclosed patio, these hot tubs are connected to the men's and women's locker rooms. Intended to soothe your muscles after a workout, these are not coed, but they are relaxing.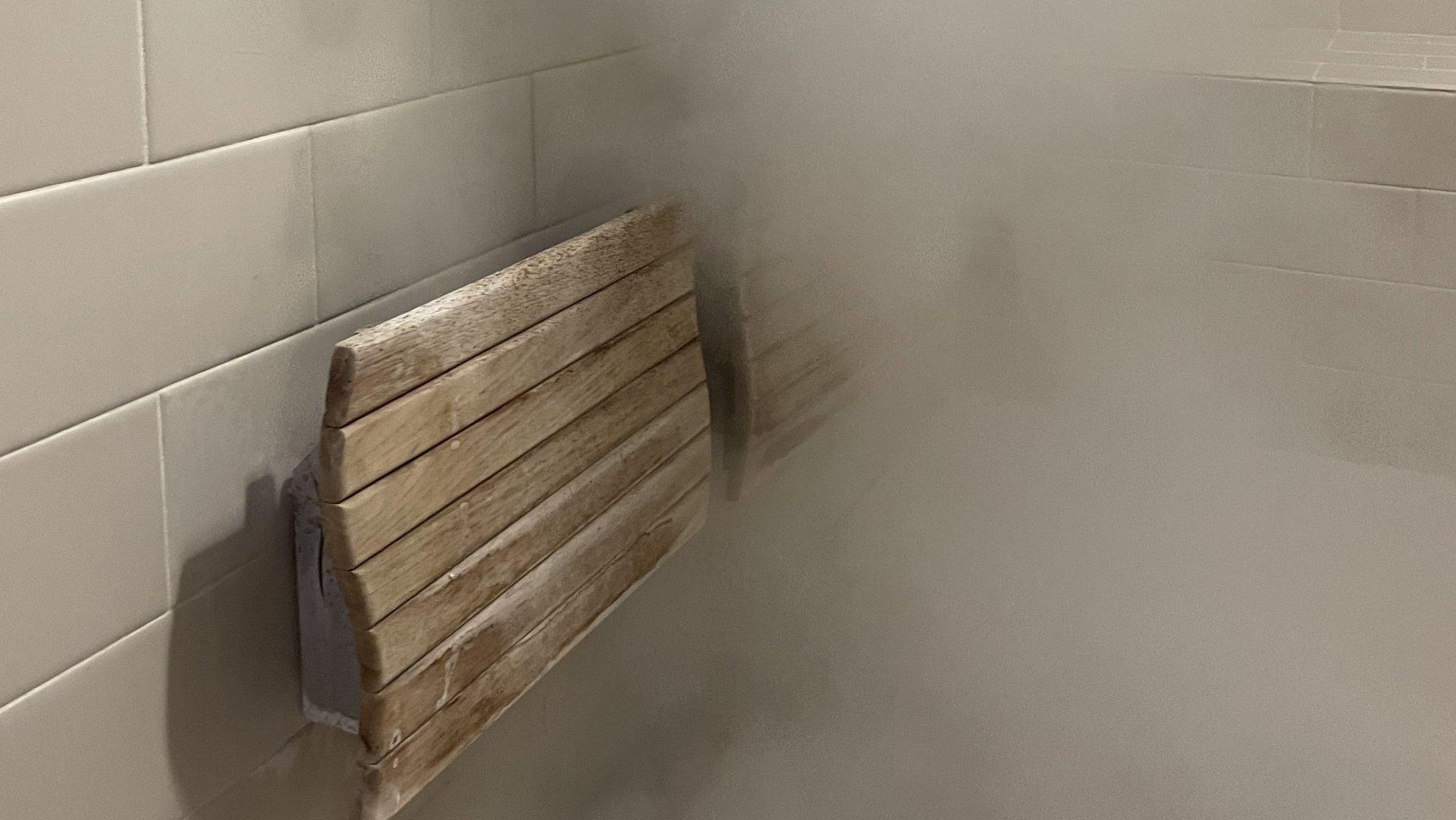 Clear your head and improve your workout recovery in the GCSFC steam room.  Located just outside the doors of the men's and women's locker rooms respectively, these steam rooms warm up quickly, filling the room with hot, muscle-soothing steam. Make it part of your work-out routine, of enjoy a stand-alone steam.
Currently Available Exclusively to Gray's Crossing Homeowners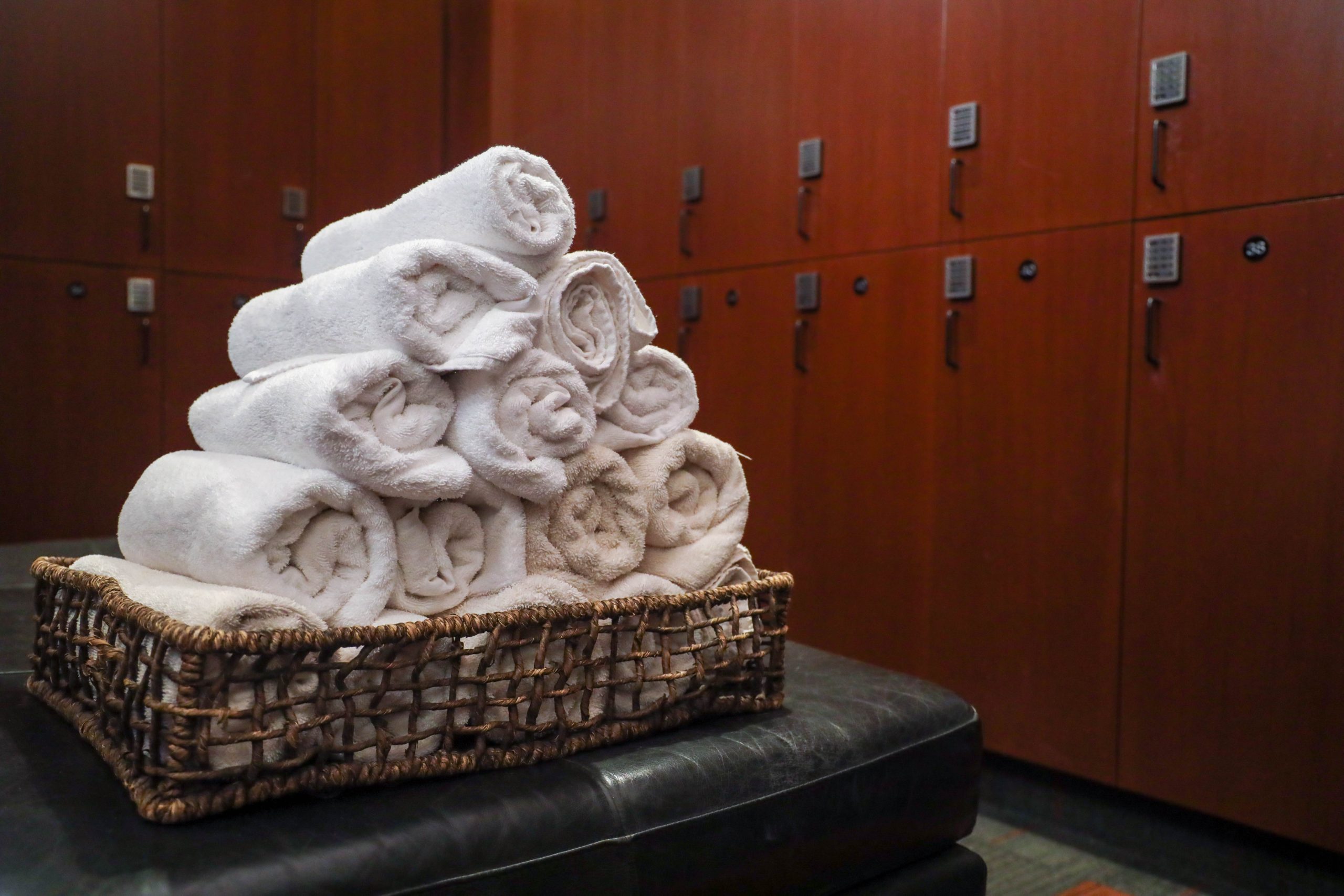 IN THE ABSENCE OF AN AGREEMENT BETWEEN THE GRAY'S CROSSING MASTER ASSOCIATION AND TAHOE MOUNTAIN CLUB (WHO OPERATES GCSFC) WE ARE CURRENTLY IN THE PROCESS OF DESIGNING A NEW MEMBERSHIP MODEL FOR THE SWIM & FITNESS CENTER.
Month-To-Month Memberships
In an attempt to serve the needs of Gray's Crossing homeowners who are currently without a swim and fitness amenity, TMC is offering a temporary month-to-month membership.  This stop-gap is offered only until a permanent Membership solution is formulated.
The month-to-month Access Agreement is being offered at the same monthly rate of $120 per home that was offered under the expired License Agreement.
Apply Via Email
A Membership offering at this facility is still in the concept phase relative to upgrades, amenities, and service, but once a final plan is approved, we know it will offer the below.
TMC will release Memberships exclusively to Gray's Crossing property owners prior to offering Memberships to any outside individuals.
Those participating in the temporary month-to-month Access Agreement will have first rights to the new Membership offering.
The new Membership offering will be tied to your homesite which will allow a further purchaser of the property to apply (subject to club approval) for the same Membership type with the ability to bypass any waitlist that may exist.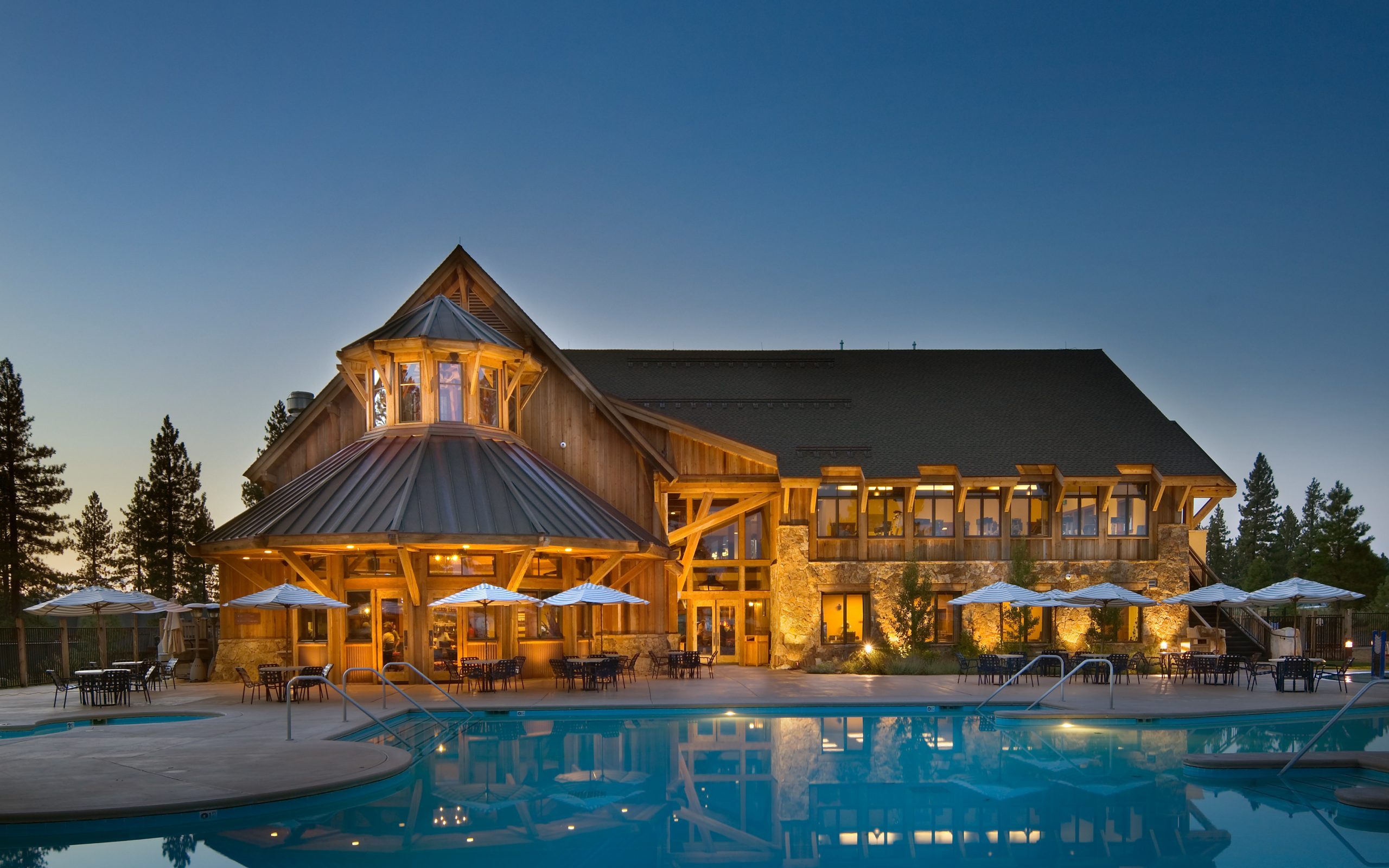 Get More with a TMC Membership
Upgrade from simple gym access to a full mountain lifestyle when you join Tahoe Mountain Club. From year-round Member events and kids programming to exclusive dining opportunities and discounted or unlimited golf, a TMC Membership ensures your access to memorable mountain moments.
Submit Membership Inquiry